Technological Quartz is a product of resistance and beauty. Thanks to its high resistance, the technological quartz is highly recommended for household surfaces such as; countertops, walls and floors in kitchens and bathrooms.
The Technological Quartz has variety of finishes. Polished, Matt, Brush and Antique. Mikeos & Kapetanios Ltd provides the flexibility to the end users to choose the finish of their selected Technological Quartz.
COMPAC quartz contains no agents or substances considered toxic for the environment.
Color Chart

ABSOLUTE BIANCO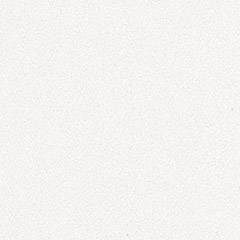 GLASIAR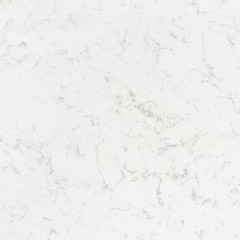 CARRARA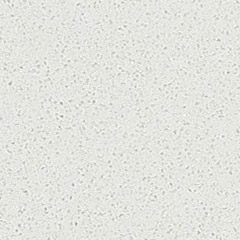 LUNA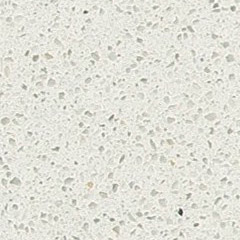 SNOW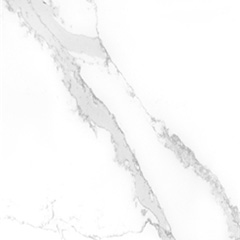 CALACATTA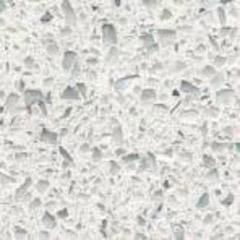 LACTEA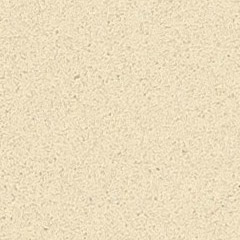 ARENA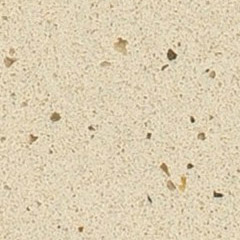 MOKA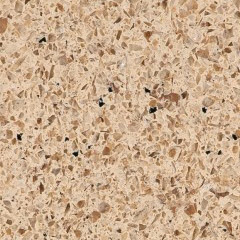 NOUGAT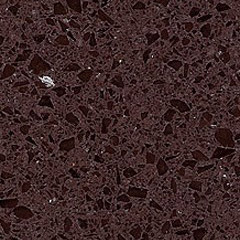 CHEROKKE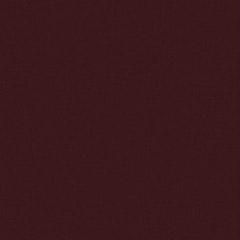 CHOCOLATE
NOUGAT
CENIZA

CEMENT NEW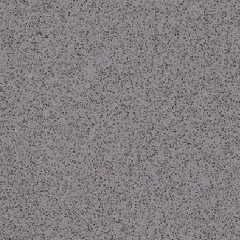 PLOMO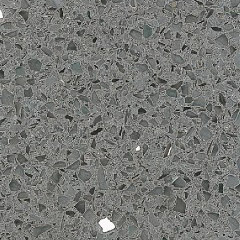 TITANEO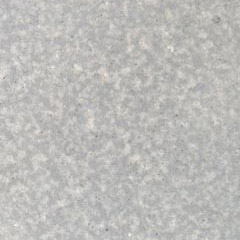 MARENGO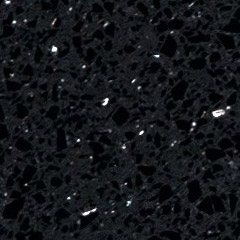 AZABACHE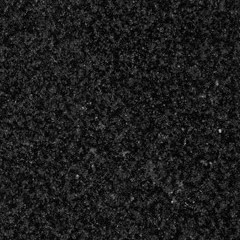 EBANO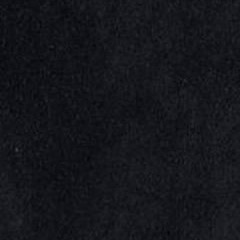 NERO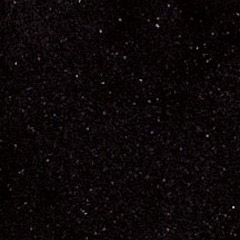 NOCTURNO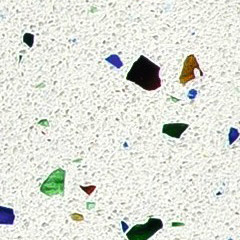 VENECIA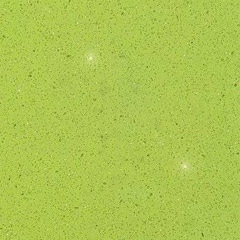 APPLE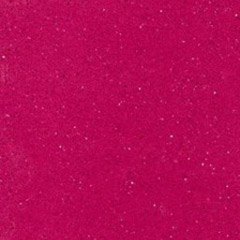 FUCSIA LILA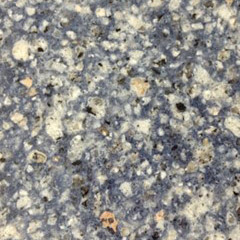 AZURITA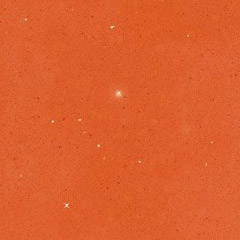 ORANGE WINE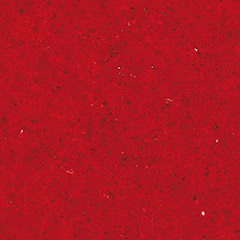 LUCE VIVA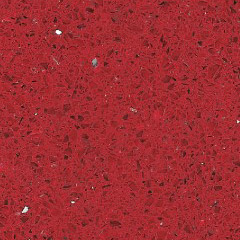 RUBI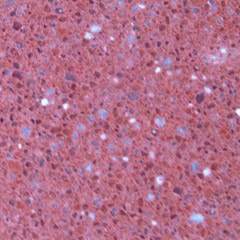 JASPES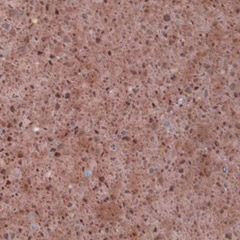 MARTE