COVERLAM TOP is an innovative product made from natural raw materials with exceptional mechanical and aesthetic properties that surpass those of any conventional tiling material.
It is the outcome of years of R&D. Thanks to the development of laminate pressing technology. With its 3240x1620mm and 3000x1000mm format, and 12mm and 10,5mm thickness, COVERLAM TOP is easy to cut and handle, making it a suitable material for covering large areas inside the home. Maintaining thus, all the mechanical properties and visual appeal synonymous with porcelain tiles.
It is now possible to achieve ultra-resistant finishes for kitchen countertops, tables or cupboards.
Thanks to its great strength, COVERLAM TOP is resistant to everyday wear and scratches on countertops, thus maintaining its original aesthetic vibrancy for longer.
COVERLAM TOP can also meet the most demanding needs of the home in terms of resistance to heat, chemicals and damp stain. In addition, thanks to its minimal porosity, it is a hygienic, antibacterial surface ideal for food preparation.
In this way, new applications have been opened up for porcelain tile materials, offering huge potential for innovating in building and interior design.
Color Chart

BASIC BLANCO NATURAL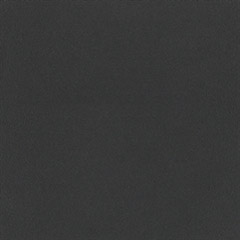 BASIC NEGRO NATURAL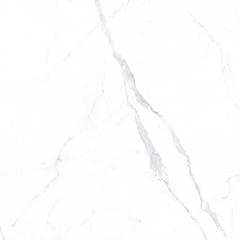 ETSATUARIO NATURAL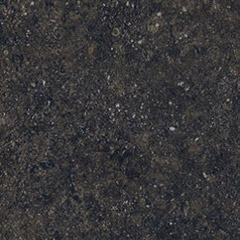 BLUE STONE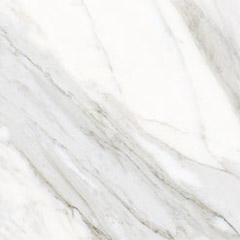 CALACATTA NATURAL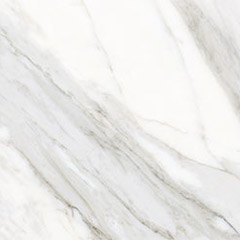 CALACATTA PULIDO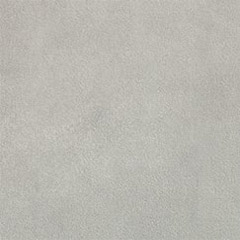 CONCRETE GRIS NATURAL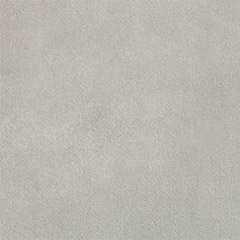 CONCRETE GRIS PULIDO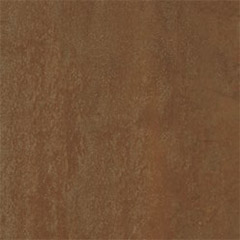 LAVA CORTEN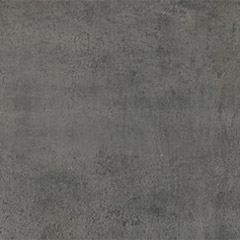 LAVA IRON 10,5mm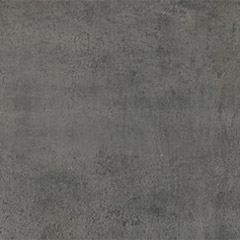 LAVA IRON 12mm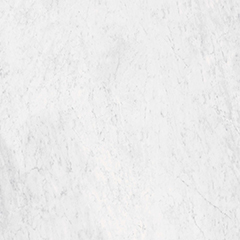 CARRARA NATURAL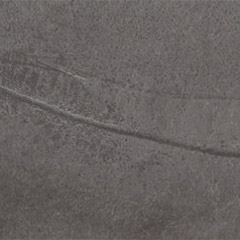 TITAN ANTRACITA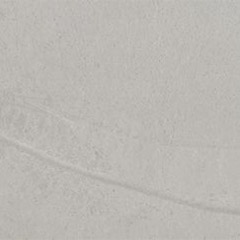 TITAN CEMENTO BASIC NIEVE PULIDO

BASIC NIEVE NATURAL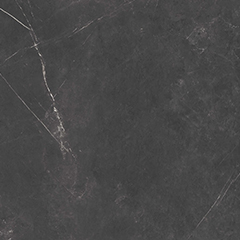 PALADIO NATURAL